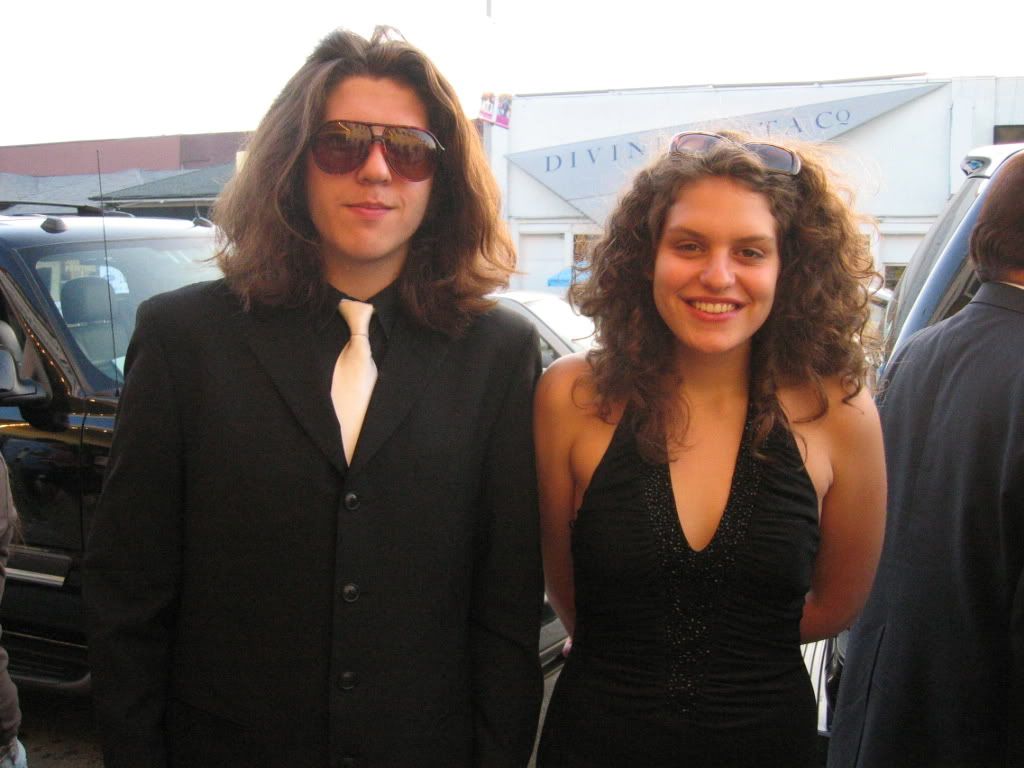 Eric and Julie Slick at the LA Premiere of Rock School which, believe it or not, was almost one year ago to the day
So I heard from Nashville. Oh yeah! Things are awesome and it's a go!
That is all. I must now sit back and pinch myself several times to make sure I'm not dreaming.
Later,
xo