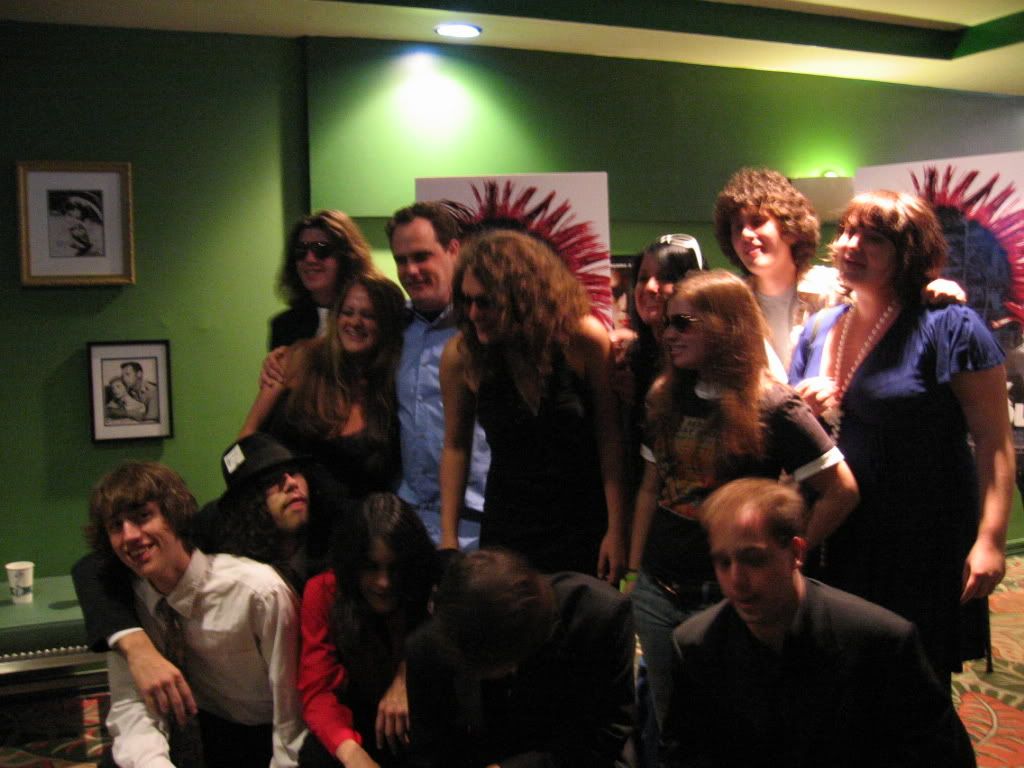 Rock School
has climbed in the box office ratings from #53 last week to #35 this week! They haven't updated the box office numbers yet as far as profits but watch this space!
I knew this would happen. They just need to give it a chance and let the word of mouth travel. I know I intend to see it again this weekend - but then again, I can never get enough of watching Julie and Eric on the big screen.
And I'm waiting on the Guitarmageddon info promised yesterday - should have it later today.