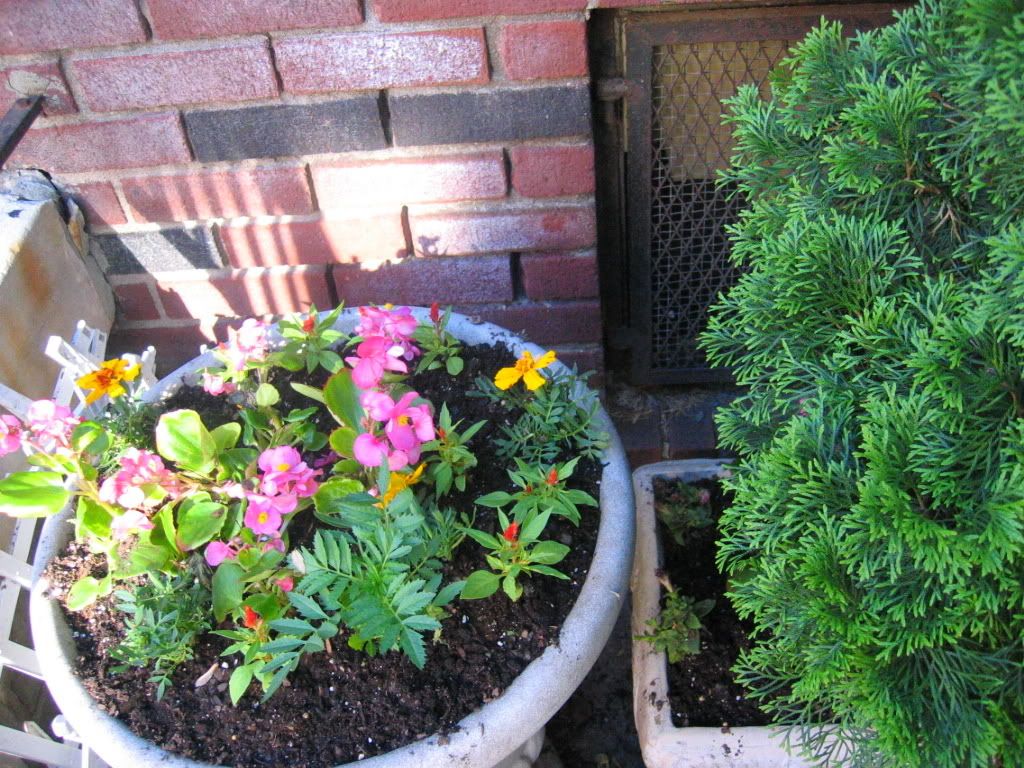 So. How cool was my Mothers Day? Too cool for words.
Mothers Day morning Eric and Gary took me out to brunch at the restaurant where Julie is working while on Belew tour hiatus. Yeah, the life of a young rock star...one minute you are on stage facing screaming, adoring fans and autographing everything from ticket stubs to foreheads; two months later you are studying for finals and waiting tables. Julie stuffed me with eggs benedict, mimosas, and a wicked carrot cake. She handed me a card she drew/wrote herself, which I would share here but it's very personal, and then, as if that wasn't enough, Eric presented me with one as well which broke me up laughing but, sorry, also too personal to post.
My kids know me. I am the woman who has everything she wants material goods wise and there is nothing which pleases me more than something handmade/original, and the fact that they are now twenty-one and twenty (okay, not quite - Eric will be twenty tomorrow and I will have to plan a special birthday blog post to sufficiently mortify him) and still making me personalized instead of store bought greeting cards is the best Mothers Day present of all.
Well, except for Gary's way beyond cool gift -- he dragged poor Eric to the Garden Center -- trust me, a total nightmare for Eric, between his allergies and his aversion to going to places like that but hey, Gary and I hate those places, too, and Gary suffers from the same allergies...but you know, sometimes you just have to do things you don't want to do because the end result is so cool: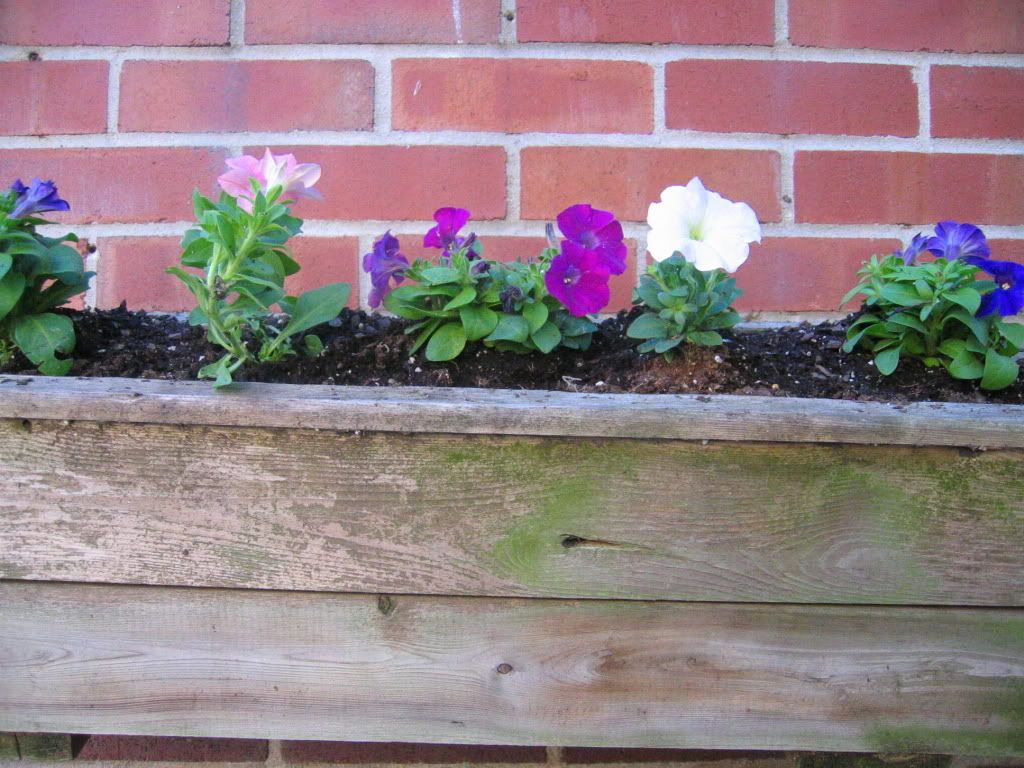 And there's Eric trying to look happy upon his return home:
Ha ha, just kidding. The amazing
Dan Nitz
took that photo of Eric a week ago and I love it...I just needed an excuse to sneak it in though I probably should have saved it for tomorrow's birthday post.
Anyway, that's just the beginning of the Slick family flower boxes -- Gary actually planted a million different varieties in several spots and I will post more photos in a few days as they bloom in a wild burst of color and variety.
And let me add that later in the evening, Eric came home with another present - a box from the
Naked Chocolate Cafe
, which, trust me, if you are anywhere near Philadelphia, you must visit and you must also click on the link and download the menu. He bought me "haystacks" - one was like a gooey, chocolate brownie souffle and the other was chocolate, pineapple, and coconut. Oh. My. God.
So yeah, yeah, of course I have all kinds of writing and music news but I'm thinking I should save it for tomorrow...perhaps I'll have enough stuff to report by then that I can spare you the story of Eric's birth...though I'm pretty sure I posted it here last year or the year before so maybe I'll just link it...
Later,
xo
P.S.
Susan
, I have linked
Tommy Kane
and I can't believe you were lucky enough to snag him for your new book's cover. Holy freaking cow. But err...this is also to let you know that in doing so, I've officially entered myself in your contest. And officially letting people here know they should click on the link to Tommy's site so that they can have their minds boggled as well.