So I've got no news at the moment...strange, huh. But yay, Julie finally found it in her heart to direct me to her photosite for a couple of pics of our UK trip. So like, here they are:
The first few are in Manchester. Up first is Julie and Matt in Albert Square.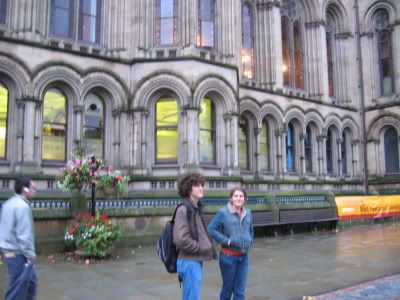 The back of my head in Chinatown, Manchester (which is exactly like Chinatown, Philadelphia, even down to the arch currently under construction)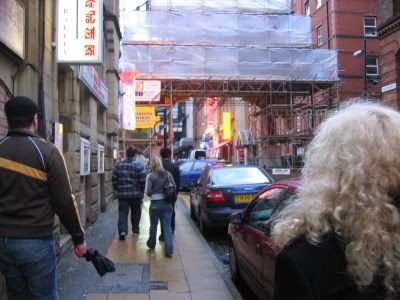 Roy (Leiana's drummer), Leiana, the back of my head, and Matt in Albert Square.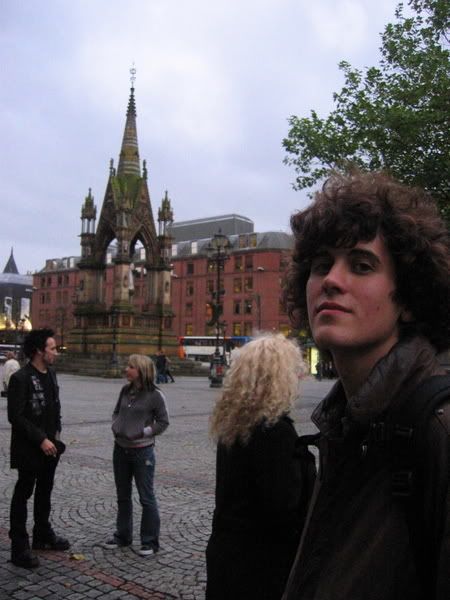 A cool street in Manchester.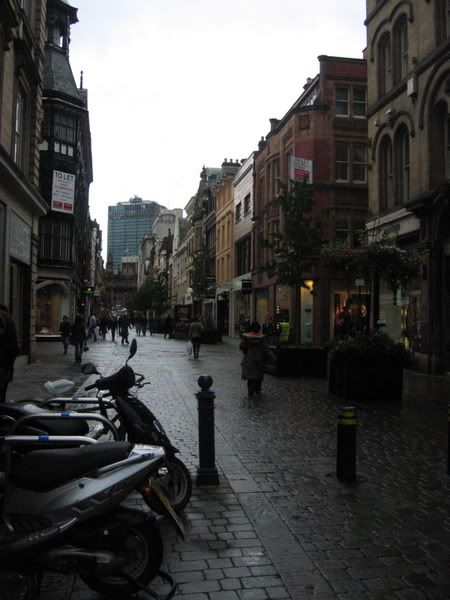 The following series are from the show in Liverpool. I'm both sad and relieved I missed that show; and extremely happy that Matt didn't think it was too lame to take pictures because these are awesome. First up is Leiana's band - that's Roy, who is a kick ass drummer and also plays guitar, and Eric, her bassist.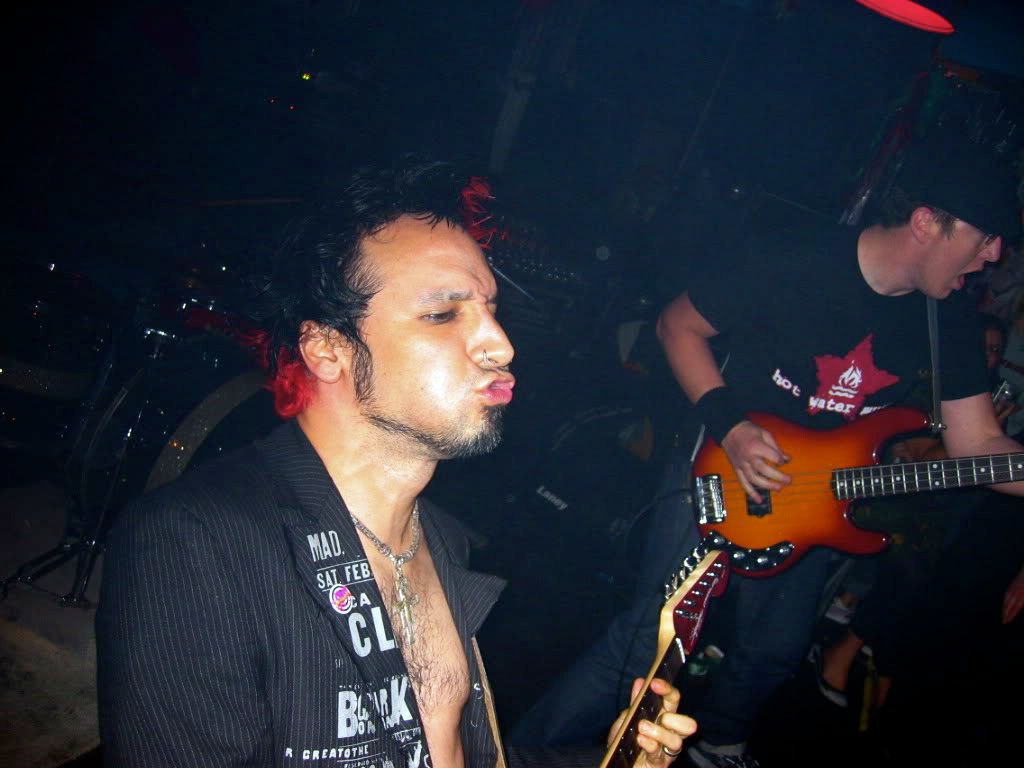 Leiana and Eric
Eric
A couple more...
Andy, drummer for McRad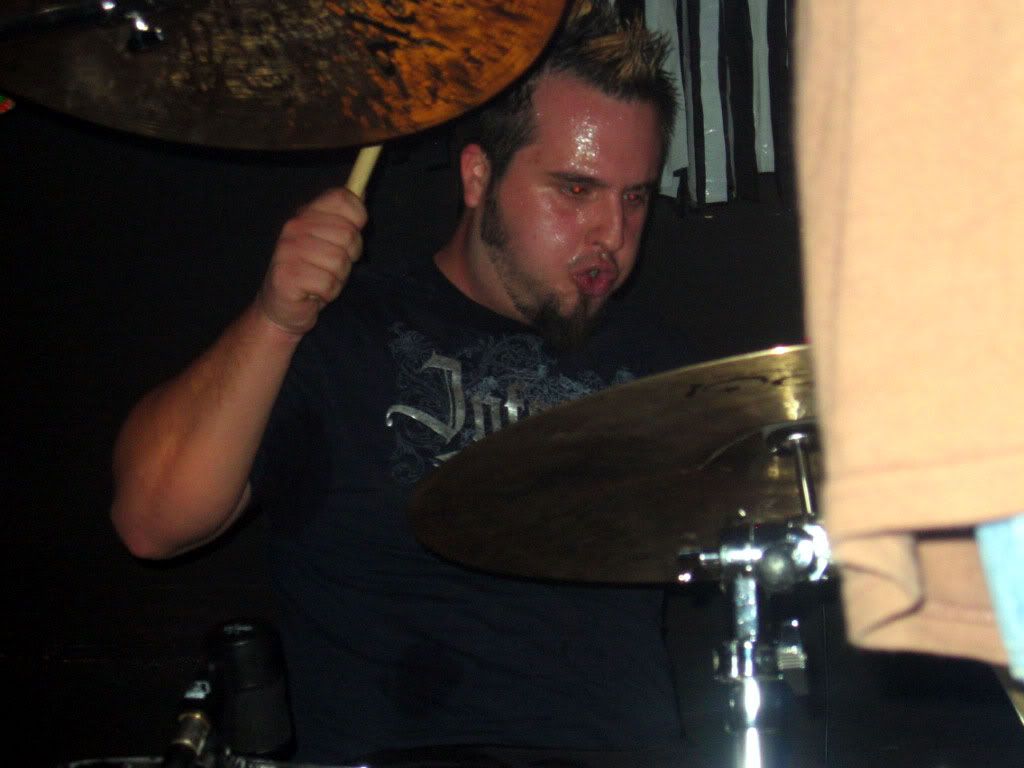 Chuck Treece of McRad and a fan, James Gregson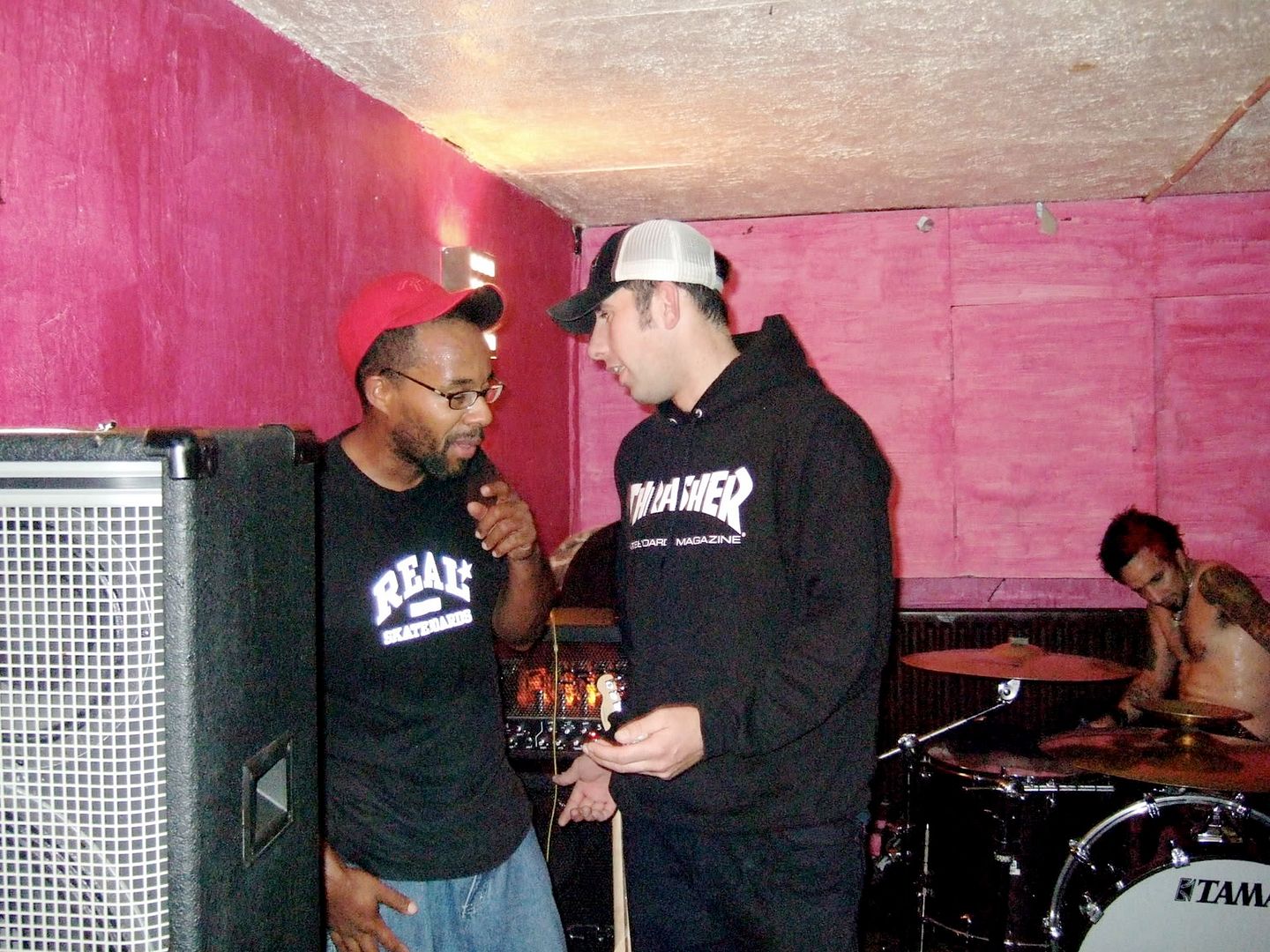 Chuck Treece and Andy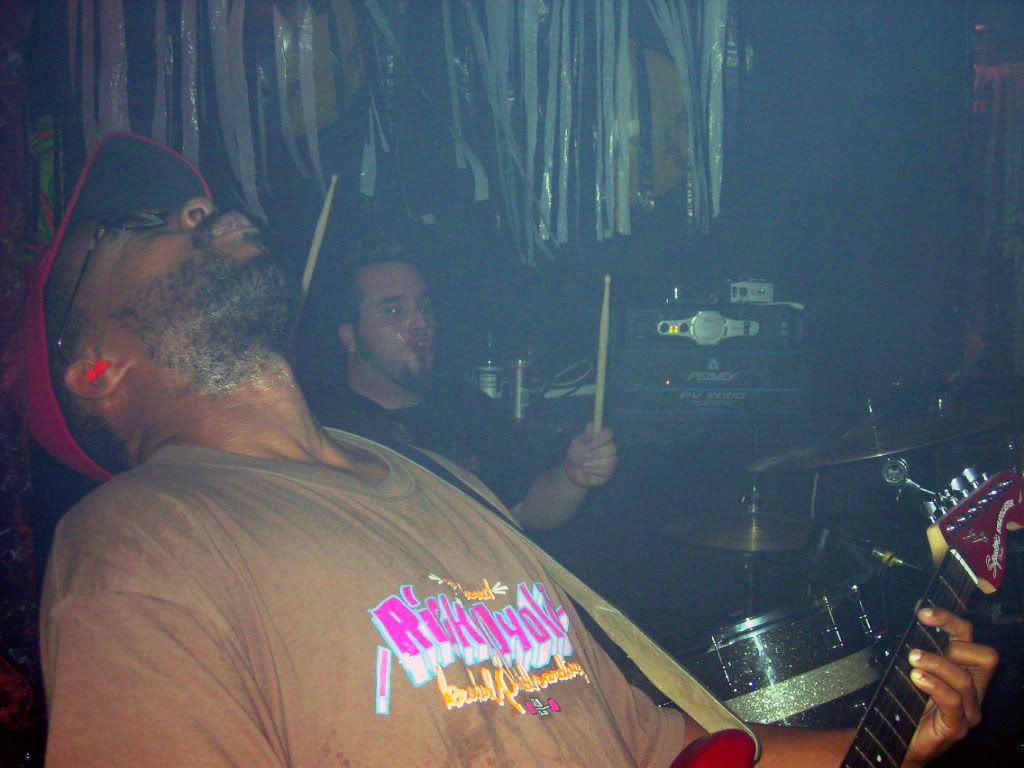 Julie Slick, bass player for McRad