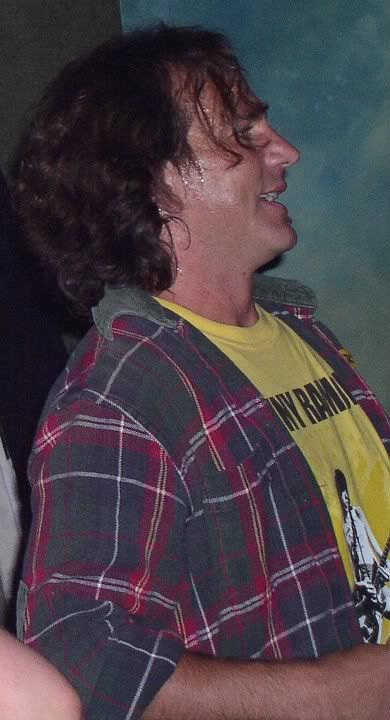 Okay, this is incredible. A link to my blog somehow ended up on the Pearl Jam Forum site and I came downstairs this morning to several hundred emails. You guys are so totally cool! Thanks so much for all the links, photos, and kind words. Rather than reply to each email individually, here are the answers to most questions asked:
Rock School, The Movie
opens in Seattle on June 3, 2005 and if you'll click on the link, it will give you the play dates as to where the movie opens in cities across the United States. More cities are being added from time to time so check back if you don't see it at a theater near you.
Rock School, the soundtrack
will be in stores this Tuesday, May 31, and it features the kids performing with Gregg Rollie, Ann Wilson, Dave Mustaine, Billy Idol, Alice Cooper, Stewart Copeland, Ian Gillan, Marky Ramone, and Jon Anderson.
Will Eddie be doing any future gigs with Rock School? Quite possibly. He is just so amazing and had a blast playing and hanging out with the kids he indicated he might be available for future projects. You know as soon as I hear something, I'll post it here.
Paul Green School of Rock Music
started out in Philadelphia and will be taking over the world, unleashing thousands of kids playing real rock music, not MTV dumb dance crap, out into society. How fucking cool is that. And no, the Rock School in Seattle is not affiliated with Paul Green...when you see the movie, you will know that there is only one Paul and any other schools popping up now (and surely after the movie) are just not the same. If you click on the above link and go to "locations", you'll see where the current schools are now as well as future sites.
Anyway, I think that covers it...here's some more photos from the show!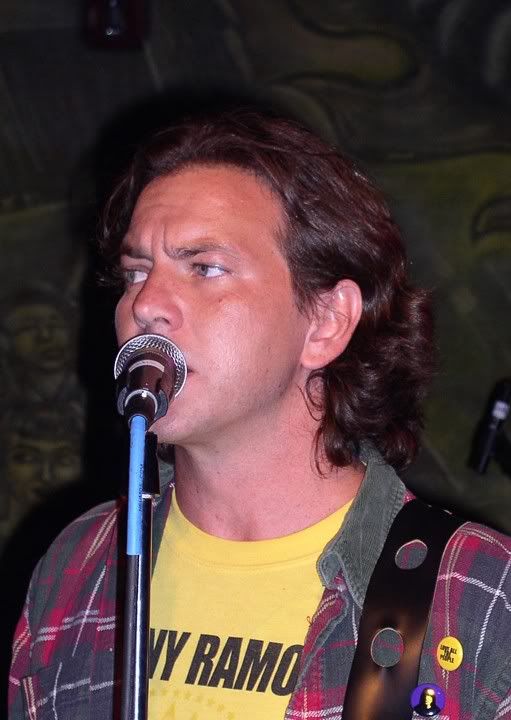 Teddi Tarnoff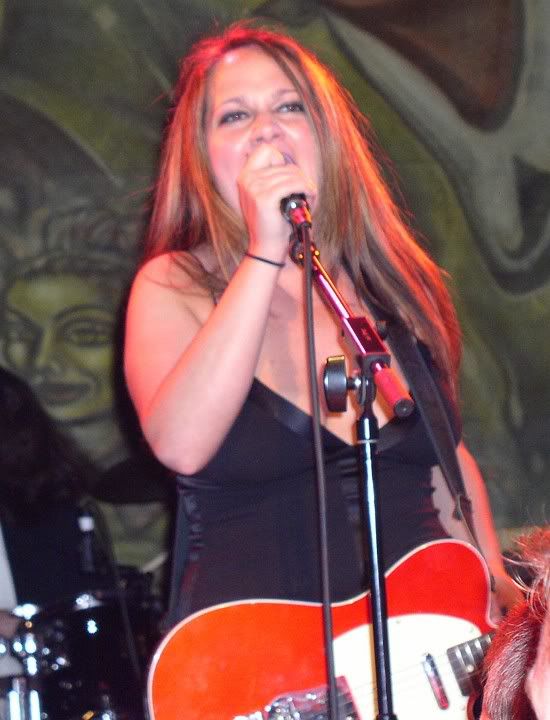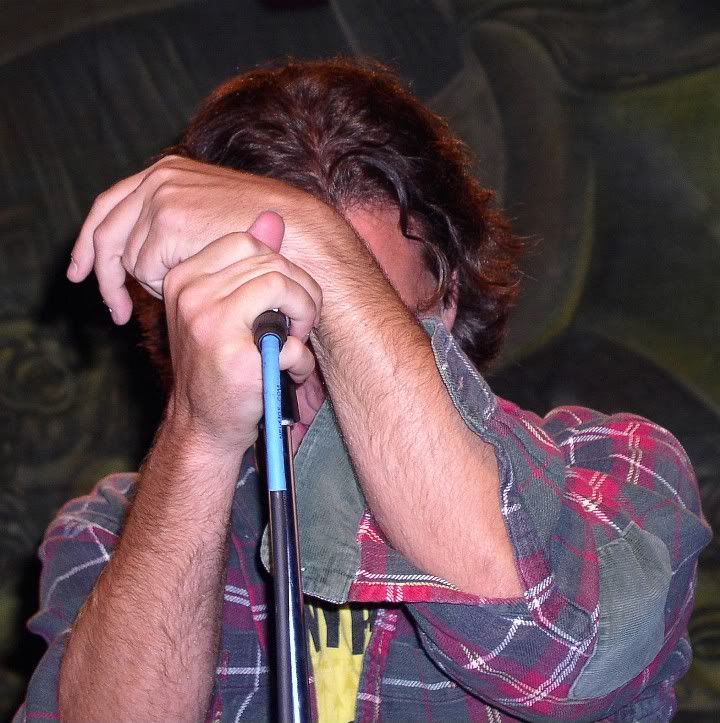 Eddie with my son, Eric, on drums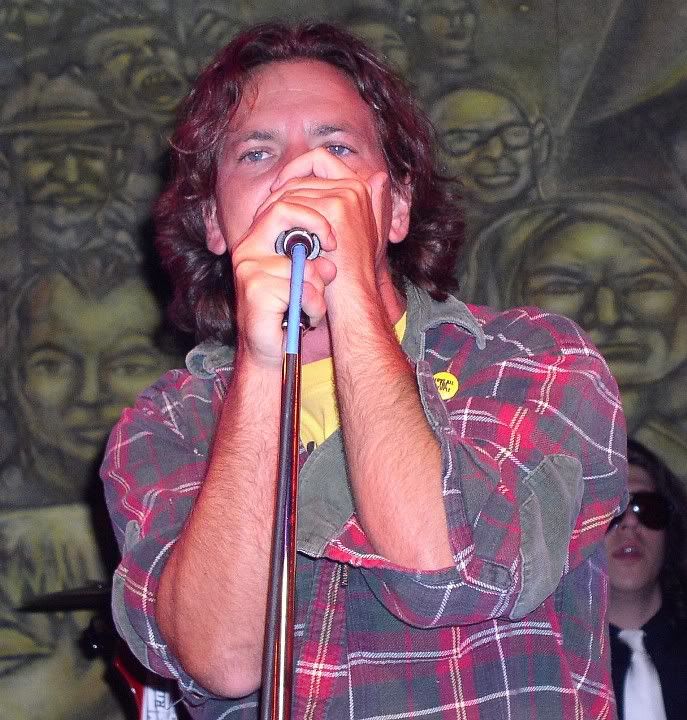 Eddie singing with guitarists extraordinaires Julia Rainer and Louis Graff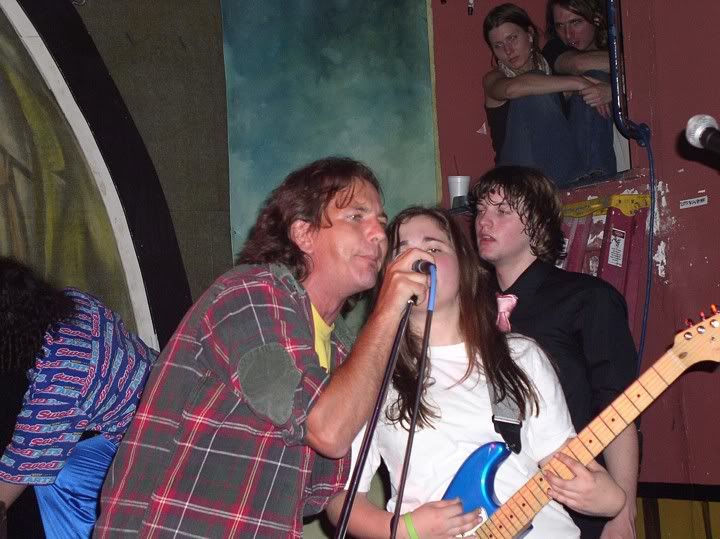 C.J. Tywoniak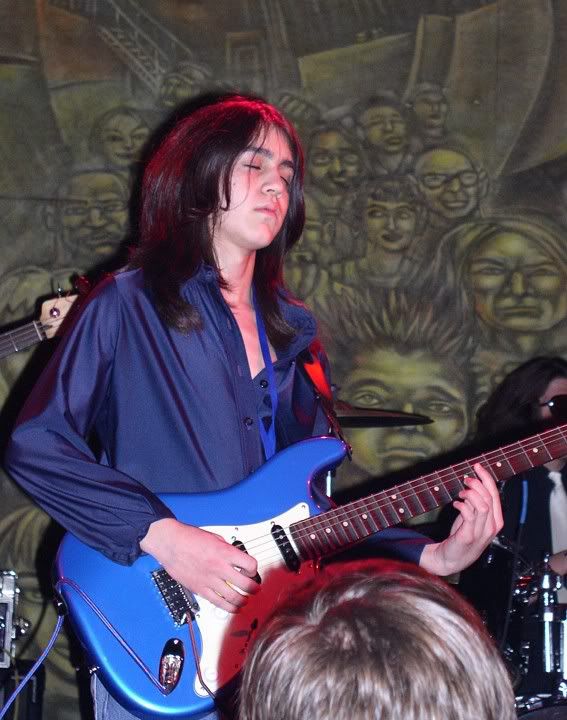 Julia Rainer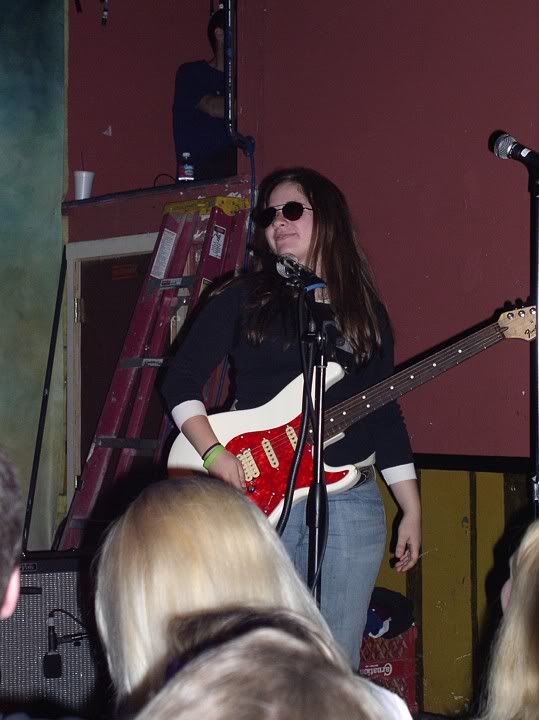 Louie and Julie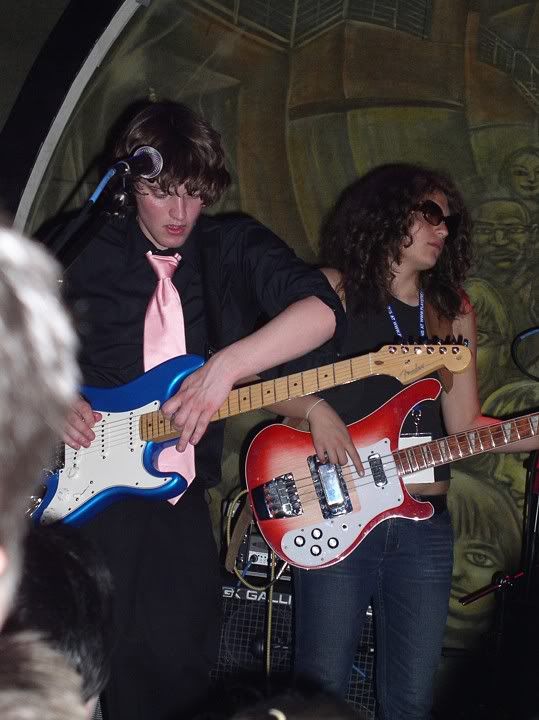 Teddi again (I love this pic; knowing Teddi, she'll hate it)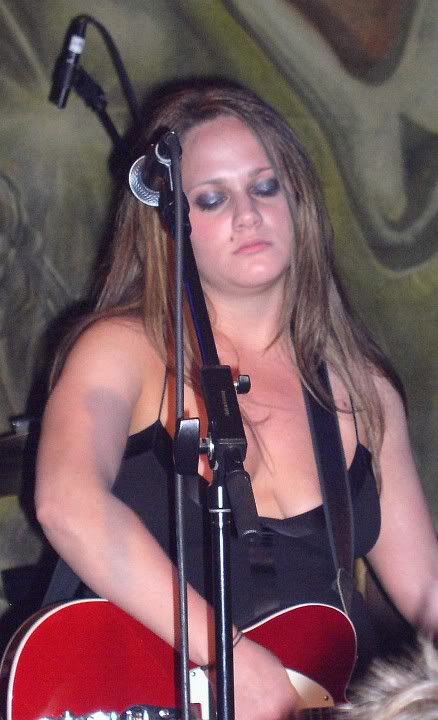 Eric and Joey Randazzo (or, The Hair Club for Men)(just kidding)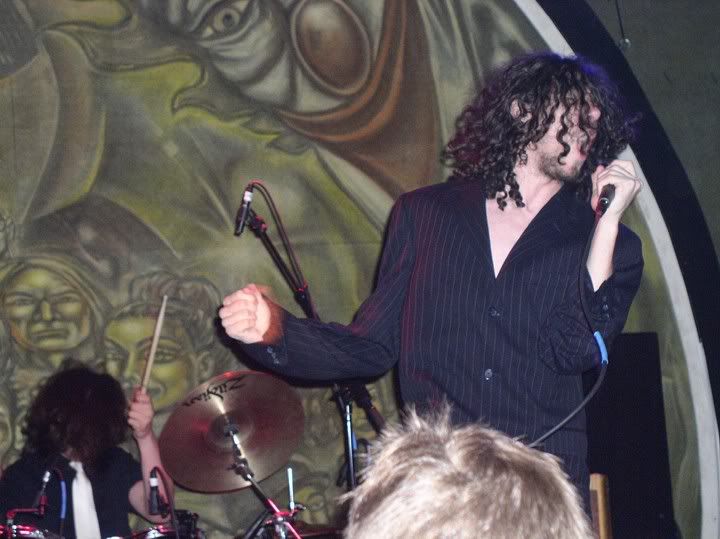 Eric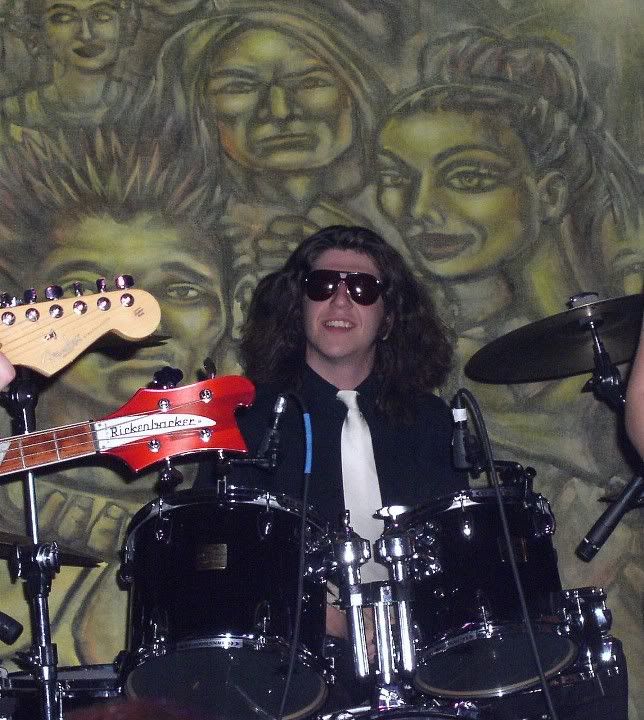 Eric and Ann Wilson of Heart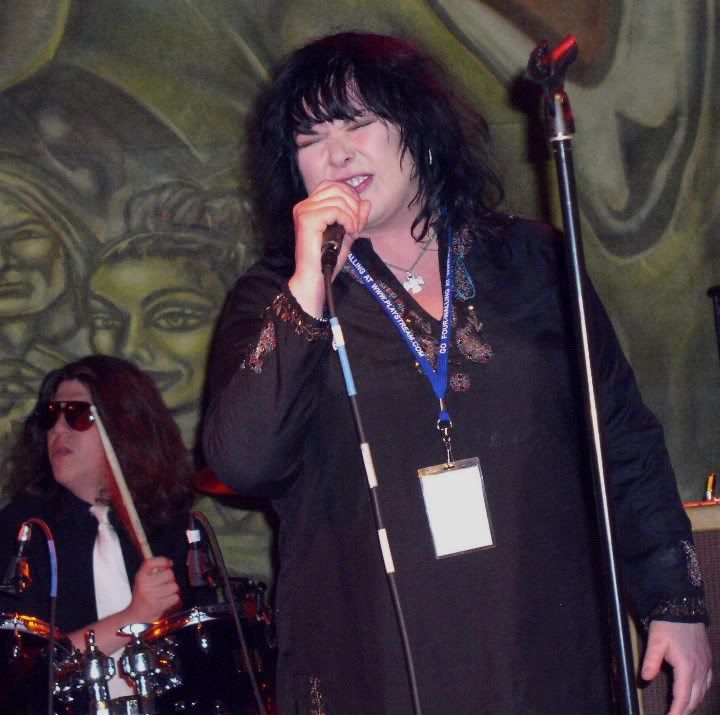 Louie, Julie, and Ann