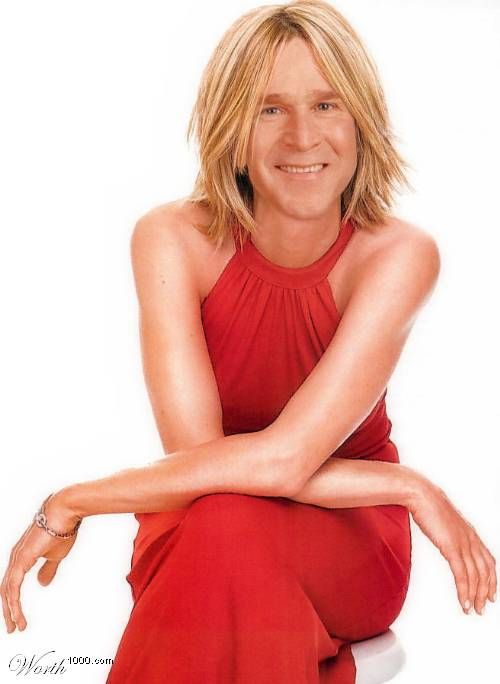 Ha! Let's say Happy Mothers Day to the world's biggest Mother(f**ker)!
No. Let's not. All of us real Moms...as a special present to ourselves, let's just pretend he doesn't exist today and starting tomorrow, let's take to the streets and get him the fuck out of office.
Sorry, sorry, sorry - things have been really crazy here and I don't want to get into it. Some really bad stuff mixed in with what has to be the most incredible news I've ever gotten.
Know this. I have to sign off now because if I even start to hint at everything that's happened and is about to happen I will surely explode and never be able to control myself so I won't be making any official announcements until next week.
If I get a chance later, I will come in and edit this post to include yet more "ERIC IS THE WORLD'S GREATEST DRUMMER" remarks (ha), but in the meantime...sigh...Julie just left for work and asked me to please do her wash because she's down to no underwear and I have a special birthday present planned for Eric which I still haven't finished...so um, Happy Mothers Day to me, I guess...but tonight Eric is coming home and the tour is over so that's great because I really, really miss him...but then by Tuesday he's off again to New York and so on and so on and so on...
Okay, I've got to go.
Later,
xo